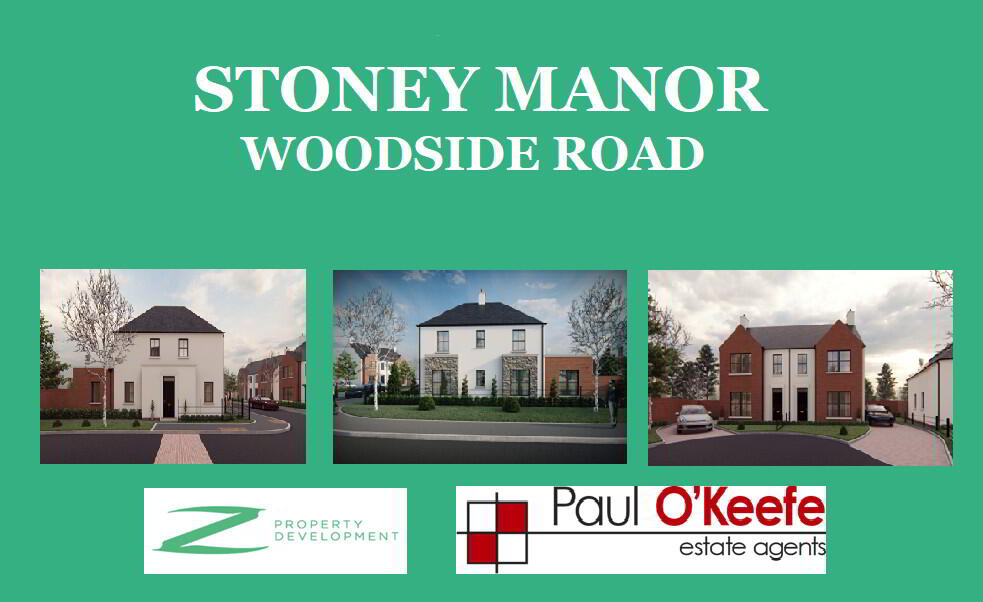 Features
BEAUTIFUL NEW BUILD DEVELOPMENT COMING SOON
AMAZING VIEWS OF THE FOYLE
BUILT TO EXTREMELY HIGH SPECIFICATION
JUST OFF THE MAIN VICTORIA ROAD ON THE WOODSIDE ROAD
5 MINUTE DRIVE FROM CITY CENTRE
WIDE RANGE OF PROPERTY TYPES TO SUIT ALL BUYERS
FULL TURNKEY FINISH THROUGHOUT ALL PROPERTIES
We are delighted to Release this PHASE 2 IN THIS stunning private residential properties. Stoney Manor is situated on The outskirts of the City Centre, a short 5 minute drive from the craigavon Bridge just off the main Victoria Road. Stoney Manor brings modern design, with high spec building works and beautiful internal finishing making this the perfect development for any buyer.

Contact Andrew O'keefe on [email protected]
How to book your Dream Home
Here are the steps we recommend when booking your amazing new home in Stoney Manor.
Get in contact with our office on 02871318530 or [email protected] to register your interest in the property you are interested in buying.
Have you got a house to sell?
We are offering any buyer discounted rates to sell their property with ourselves to facilitate a purchase to StoneyManor. So if you have a house to sell please get in contact and we can arrange getting your property on the market, and your new dream home reserved.
The Finance Department
When booking your property with us we recommend that you have an Agreement in principle (AIP) from your mortgage advisor or confirmation from your mortgage advisor that your finance is in place.
If you require a mortgage we Highly recommend:
DMC The mortgage Centre (NI)

3 Glendermott Road
L'Derry
 Mortgage Centre:028 71417295  (Derry / Londonderry) 
Neil Allan Mobile: 07877 130022    
The Legals
When Purchasing your new home, you will need a solicitor to act in the purchase of the proper.
We highly recommend two firms in the city:
Babington Solicitors                                                                       Dickson & McNulty Solicitors
9 Limavady Road                                                                              50 Spencer Road
L'Derry                                                                                                 L'Derry
BT47 6JU                                                                                              BT47 6AA
02871310 600                                                                                    02871341864
*You are under no obligation to use these firms
*All Images are for Marketing purposes only and are subject to Change
*Specification subject to change, confirm spec before contract signed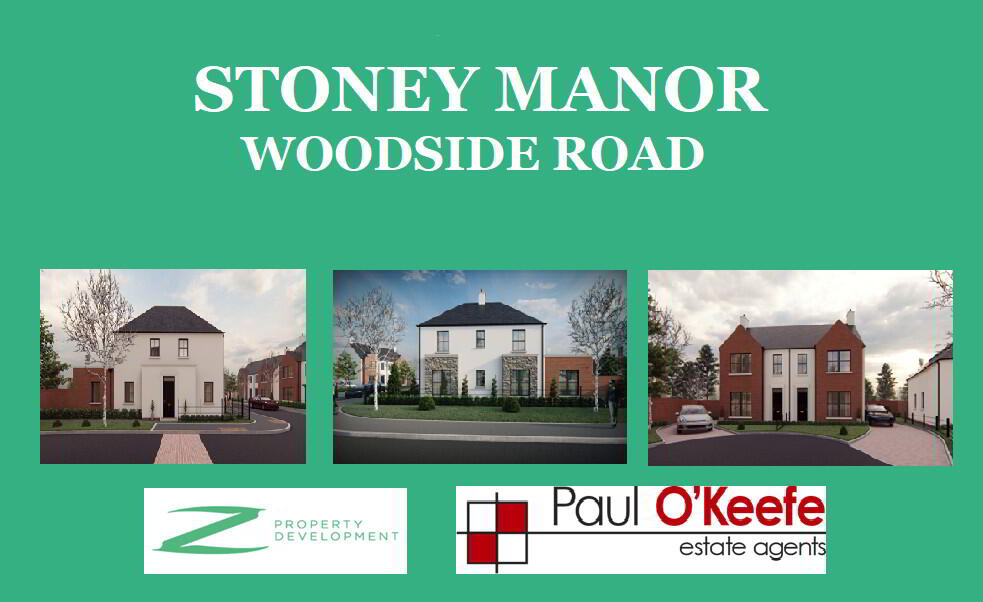 Click here to view the video