Additional Information
Schools
Additional Information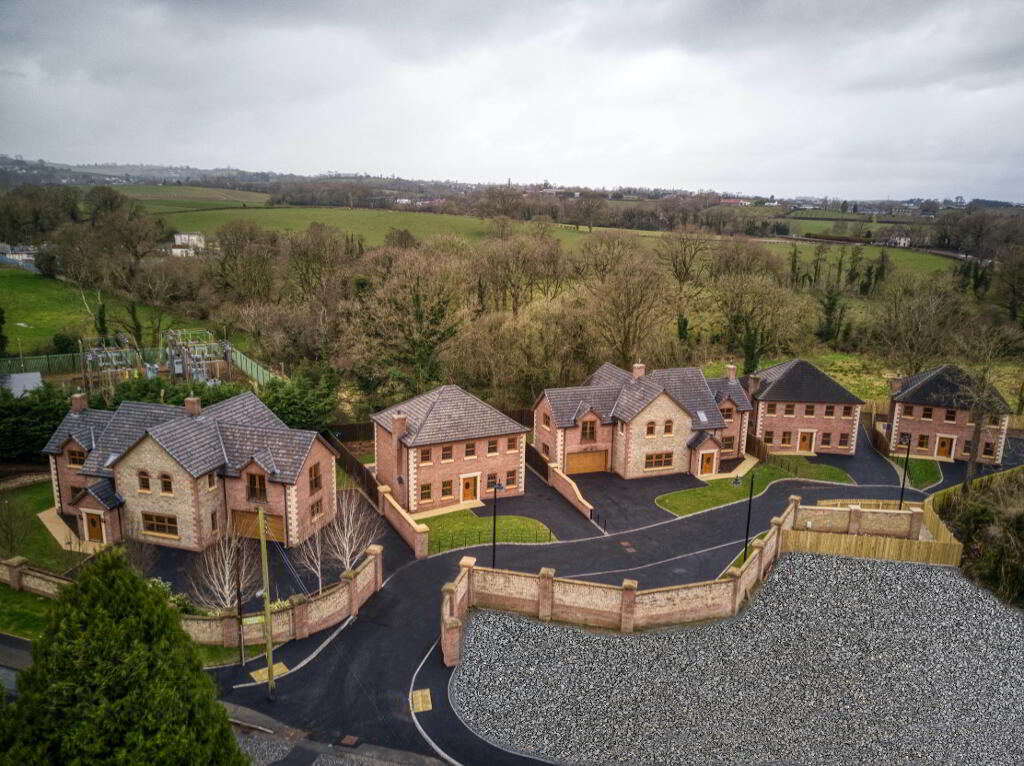 Additional Information
Stonebridge Mews offers five luxury detached two-storey dwellings in their own private, enclosed development. The houses are finished to a high standard to include red brick antique style cladding, UPVC windows and rainwater goods. The developer is offering  generous PC sums. Houses 1 and 3 also have the benefit of large integrated garages. 
The development is perfectly situated on the edge of Richill giving ease of access to all of Richhills local amenities on your doorstep. The development is close to the Legacorry Road's junction with the main Armagh to Portadown Road (Dobbin Road).  
Directions
Travelling on the Legacorry Road from the Dobbin Road, the development is located on the right hand side close to the Stonebridge Roundabout.
Schools
Back to top