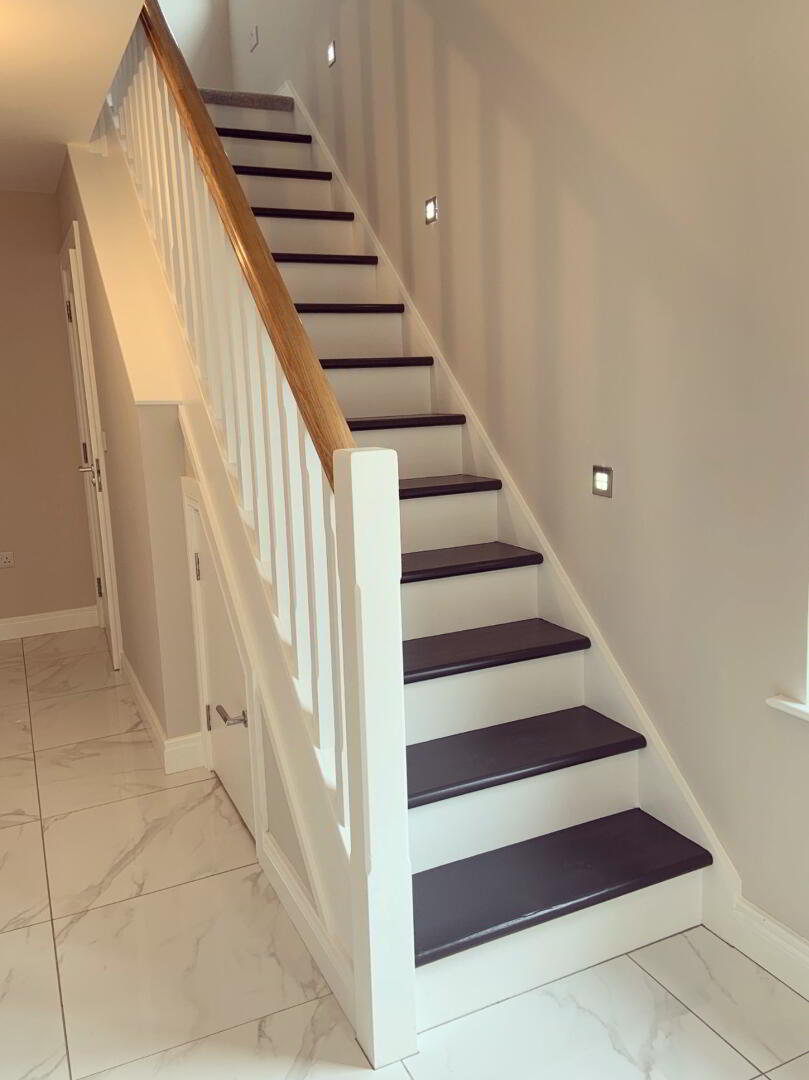 Spring Meadows
An exclusive develpment of traditional block built homes with a turnkey finnish built by LS Construction.
The Area
Situiated just of the Hamiltonsbawn Road in the beautiful Orchard County of Armagh, these outstanding homes showcase the defination of comfortable living.
Armagh is host to a range of amazing facilities and beautiful outdoor attractions with picturesque views such as Armagh County Golf Club, Loughhall Country Park, Gosford Forest Park and Navan Fort. 
The Development
This development boasts a collection of detached, semi-detached and now the final release of terrace homes, whichs offers the residents comfortable modern living. Providing spacious accomodation, featuring high quality fixtures and fittings throughout with a tailored specifaction to meet all requirements.