Additional Information
Schools
Additional Information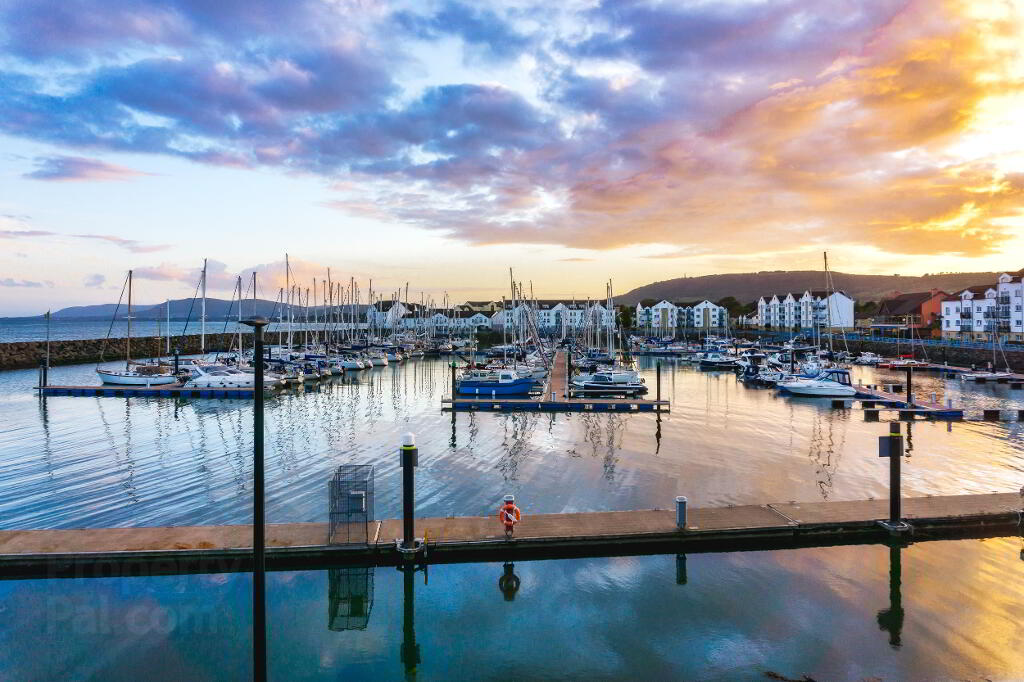 Additional Information
Waterfront living isn't just closer here - it's better. The Royal Quays residences deliver a unique and exciting concept in waterfront living that includes rich vistas, fresh interior design, modern technolgies and an urban connection that takes city and coastal living to a new level.
Royal Quays will offer luxury residences, ranging from two to three bedroom layouts as well as exclusive penthuses with private terraces. All units will include a private terrace/balcony and will boast sweeping views of Belfast Lough.
The chic, contemporary interior styling of these stunning apartments and penhouese has been designed to over-deliver on every exepctation and appeal to the design conscious. The exceptional features, finshes, and amentities in each residence are a reflection of that commitment.
Located in the tranquil neighbourhood of Carrickfergus Marina, Royal Quays will be a gated and fully maintained waterfront community, offering residents a peaceful sanctuary in which to appreciate all that waterside lving has to offer.
Schools
Back to top