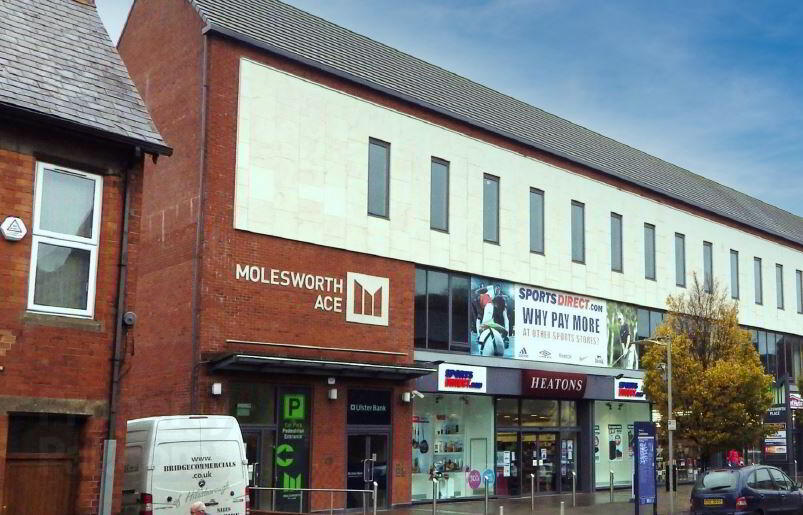 Features
Suites from c. 5,595 sq ft to c. 25,073 sq ft
Capable of Subdivision
Air handling / conditioning
24H Security with CCTV
On-site car parking
The subject offices are located within easy access of major public transports hubs and the Province's motorway network.
Occupiers within the scheme include Oasis Dental, Ulster Bank, DRD Road Service, Network Personnel, Sports Direct and Pound Stretcher.
The office accommodation is available in suites from c. 5,595 sq ft to c. 25,073 sq ft - which is capable of subdivision and will be finished to Grade A specification.