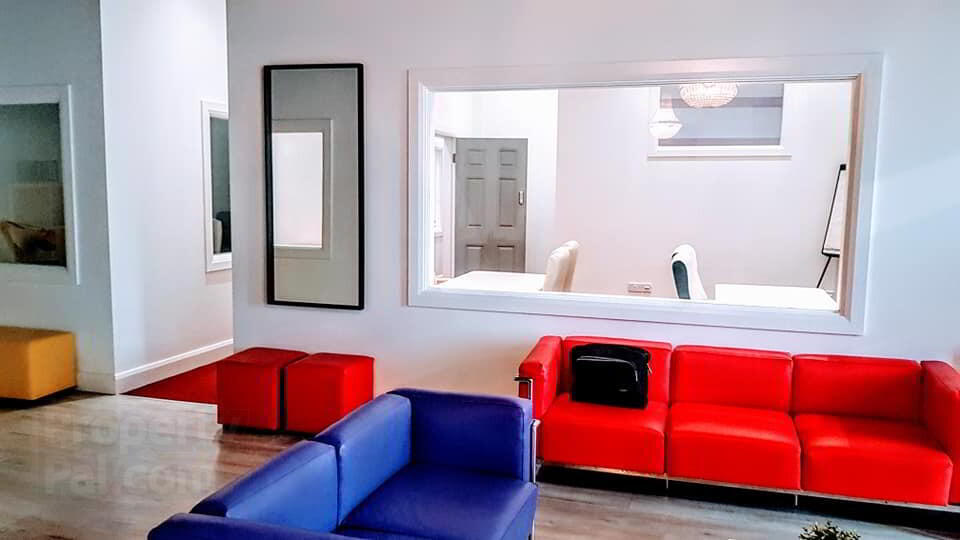 High spec modern building with modern cool design offices and meeting rooms. Completely refurbished to an exceptional standard with modern specifications. This building offers a contemporary finish including modern light fittings, fibre optic broadband, Cat 6 computer cabling, full kitchen facilities, meeting rooms, ladies and gents toilets, desks, office chairs, meeting areas fully fitted, wood and carpet flooring.
LOCATION
Located in the heart of Waterford City and within easy walking distance of the Apple Market, proposed shopping centre Michael Street and just minutesTMwalk from many major banks, solicitors offices, restaurants, cafes and public parks, train and bus stations are 10-15 minutes walk away and the area is serviced by many major bus routes. Parking deals at 12.50 per week available nearby.
This newly fitted out business centre offers the most modern serviced office space in Waterford.