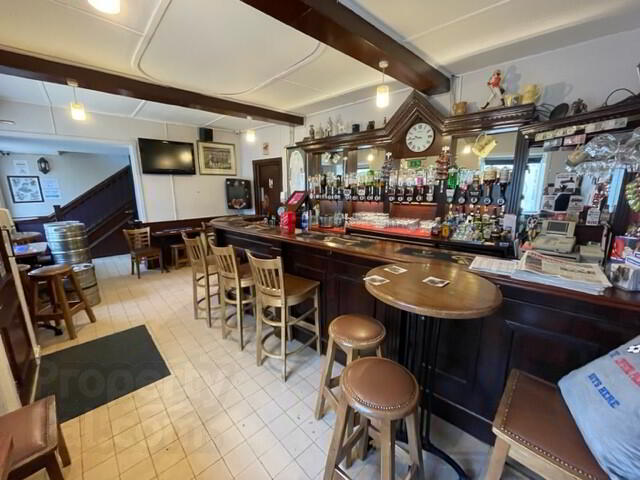 Established  town centre Licensed premises in prime  location close to Tower Centre  Shopping Complex, neighbouring occupiers include Woodside's, Halifax BS,  Chocoa     Coffee, Wallace Fashion and Toals Bookmakers. The premises  over ground and first floor with outside smoking area. Total area circa 122 sq m . Available For Sale  contact agent for full details and viewing arrangements.
Public Bar / Lounge fixed bench seating  and booths. 
Ladies  & Gents  WC
First Floor Lounge / Games Room
Smoking Area
Beer & Sprit Store
Cold Room
Lounge and bar    88 m2    948 sq. ft.    
WC facilities    23 m2    250 sq. ft.    
Alleyway & stores    25 m2    276 sq. ft.    
First floor    35 m2    378 sq. ft.    
Rates
Current NAV is £22,800 
Rate in the pound for 2022-23 -  0.601655