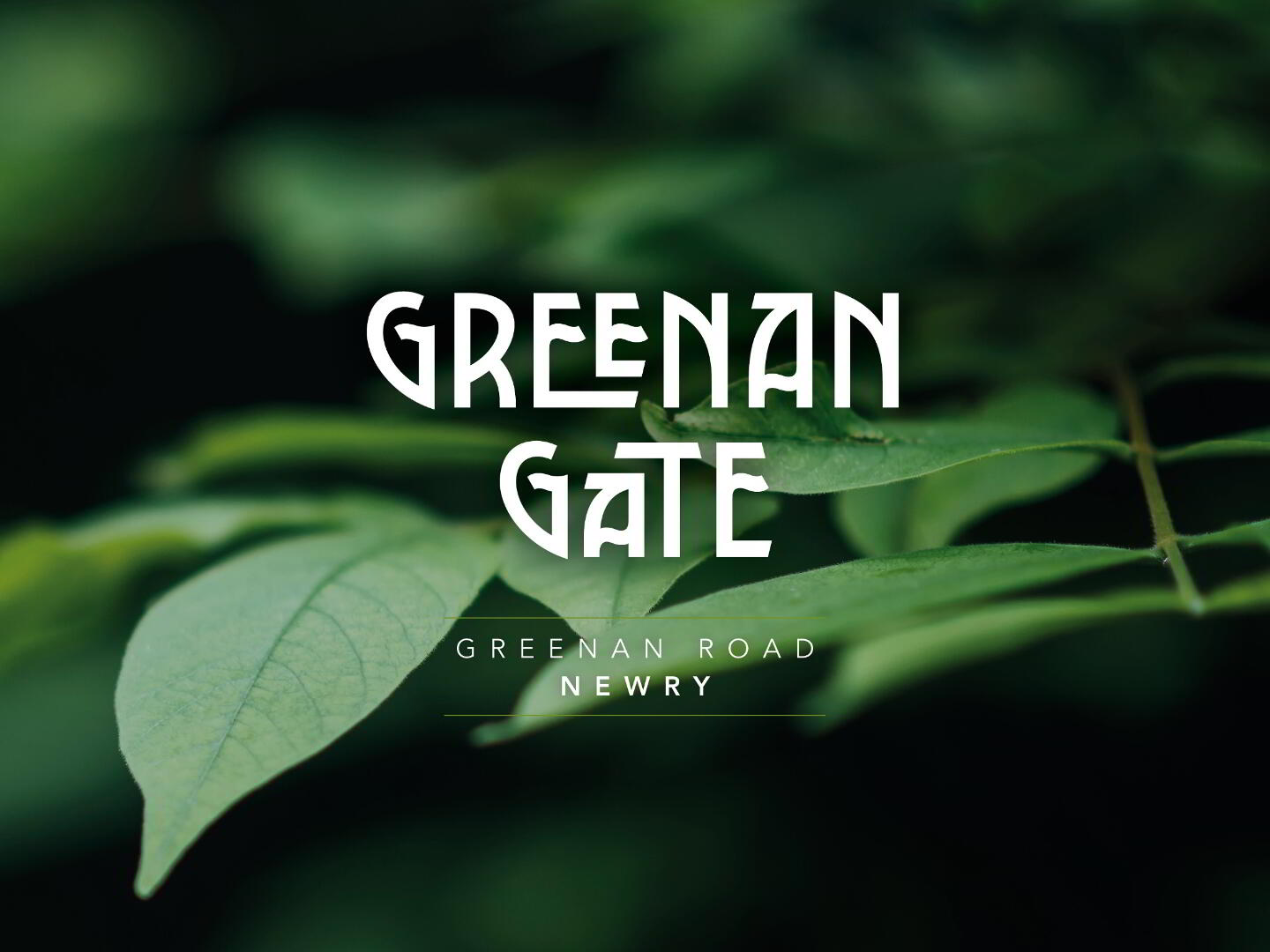 SITE 1 (THE HILLEN HOUSE TYPE) - RESERVED
SITE 2 (THE CLARKE HOUSE TYPE) - SOLD
SITE 3  (THE MALLEY HOUSE TYPE) - OFFERS OVER £380,000
SITE 4 (THE MALLEY HOUSE TYPE) - OFFERS OVER £380,000
SITE 5 (THE CLARKE HOUSE TYPE) - RESERVED

Contact BEST PROPERTY SERVICES - 028 3026 6811 or info@bestpropertyservices,com
EXCEPTIONALLY DESIGNED HOMES IN AN UNBEATABLE LOCATION
Accessed via the Greenan Road, the exclusive new development of Greenan Gate boasts an exquisite collection of five outstanding homes, each immaculately designed and carefully finished to luxury turn-key specification. 
Providing seclusion in a private setting, all the while ensuring easy access to a multitude of amenities, homeowners have the best of both worlds when it comes to the diversity offered by Greenan Gate.

With the Canal Court Hotel and The Quays and Buttercrane Shopping Centres situated just a short drive away, residents of Greenan Gate can experience the very best in fine dining and retail therapy. What's more, with a variety of green open spaces located nearby, homeowners can admire the natural beauty of this area.
The properties at Greenan Gate showcase the very definition of modern living. Consisting of five detached homes, each showcasing stylish, spacious interiors, Greenan Gate is perfect for growing families wishing to settle down in an area with a tight-knit community feel. Thanks to high-quality fixtures and fittings throughout, these stunning residences allow for easy maintenance and ensure comfortable, family living. 
Benefitting from excellent rail and road links to Belfast and Dublin, Greenan Gate also provides an ideal location for those making the daily commute. 
LUXURY TURNKEY SPECIFICATION
Showcasing a collection of impressive homes, Greenan Gate guarantees a range of affordable and sustainable properties for the modern homeowner. 
Always keeping our environmental responsibilities in mind, we pride ourselves on our ability to design and build ecologically friendly homes. The properties at Greenan Gate are finished to a flawless standard, with each home including high specification insulation and robust door and window frames, all reflecting the current building regulations that help to keep draughts at bay and retain warmth. 
An energy efficient heating system ensures a reduction in the energy required to heat these homes, not only promising a lower carbon footprint but also guaranteeing lower electricity and heating bills. 
At every possible opportunity, we strive to use sustainable, recycled materials in a bid to help you along your journey towards a greener way of life. By incorporating energy saving lightbulbs and fitting dual flush toilets, our carefully considered instalments promote an overall reduction in harmful carbon emissions. 
Using the Standard Assessment Procedure (SAP) as a measure to  evaluate the energy efficiency of our homes, Greenan Gate received an extremely high rating. Calculating the costs of our cleverly installed heating, lighting and ventilation features, the high SAP ratings at Greenan Gate indicate lower costs for each homeowner.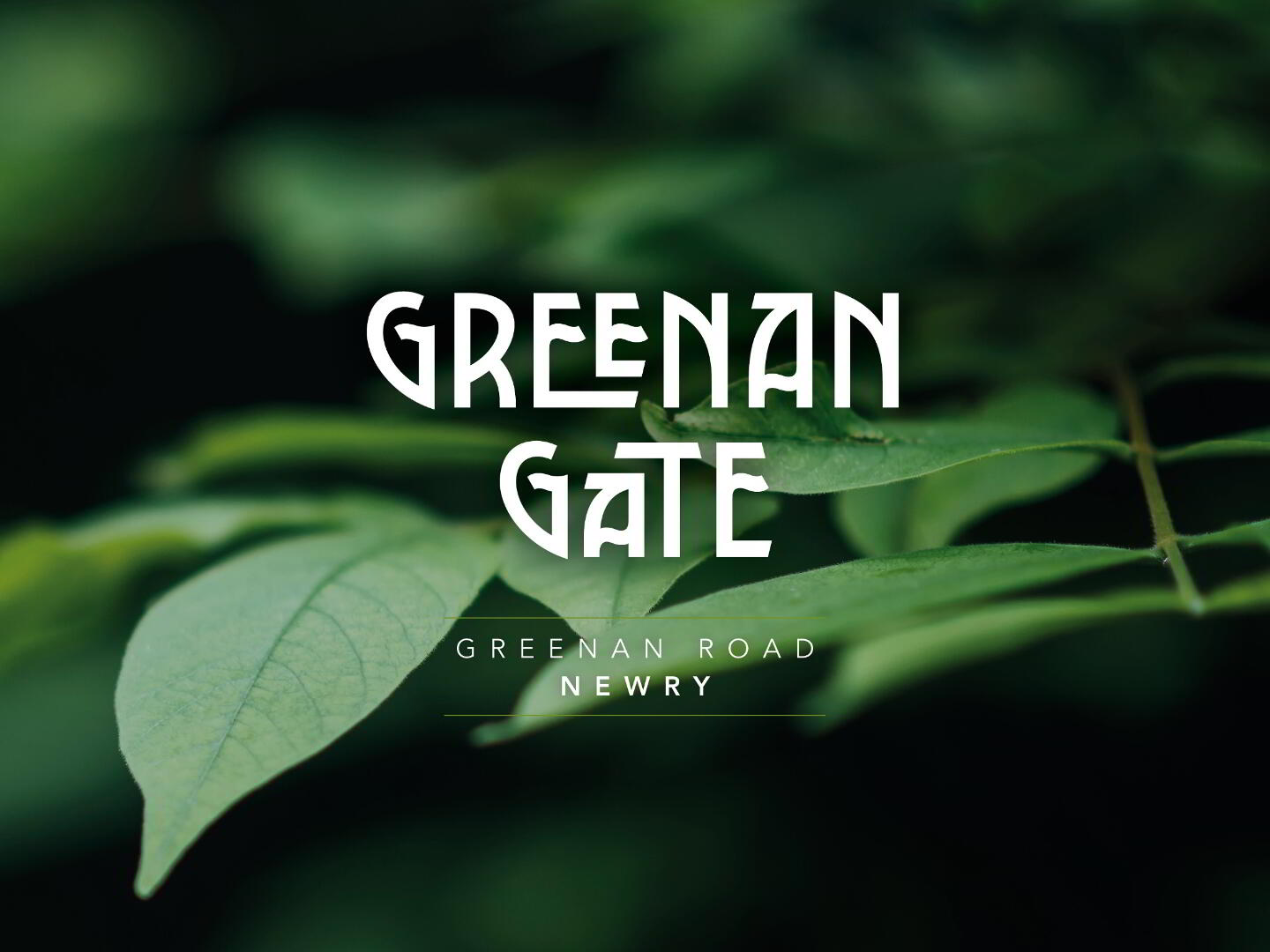 Click here to view the video