Additional Information
Schools
Additional Information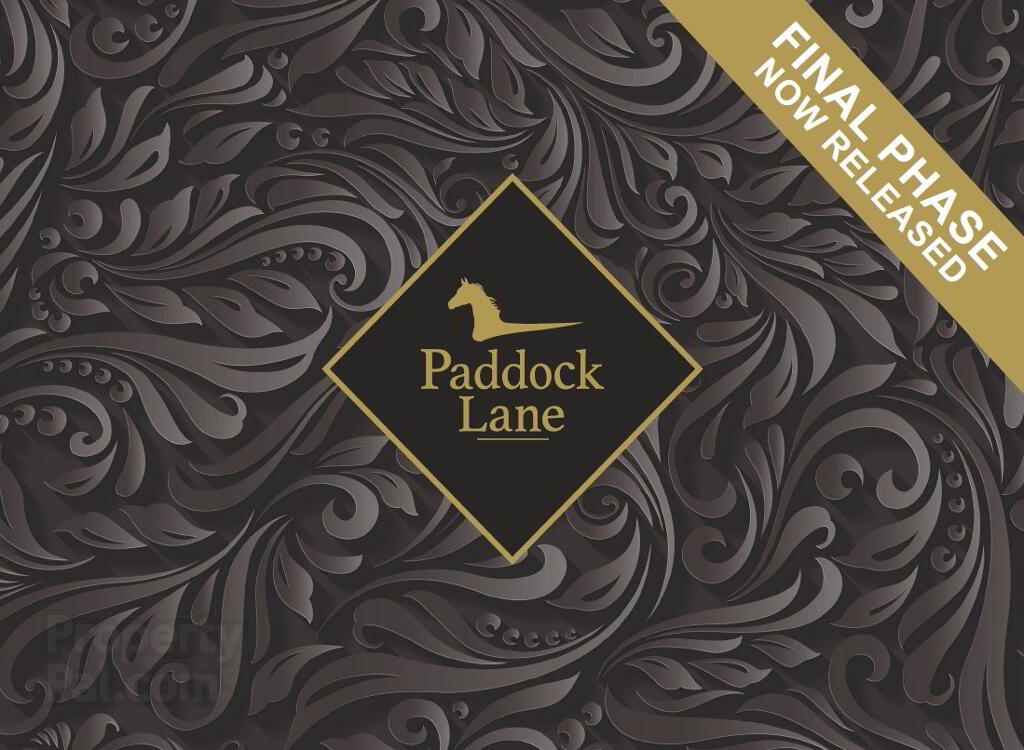 Additional Information
Paddock Lane presents a unique opportunity to avail of a luxury modern home with a Georgian styled facade in the popular Co. Antrim town of Ballymoney. Paddock Lane is an exclusive private development on the Ballymena Road, Ballymoney with direct access to the A26. The development itself enjoys views and access to surrounding countryside yet is within a convenient location to the town centre.
Register your interest today.
Contact our selling agent Frank A McCaughan & Son for more information.
Schools
Back to top