Additional Information
Schools
Contact the Agent
Additional Information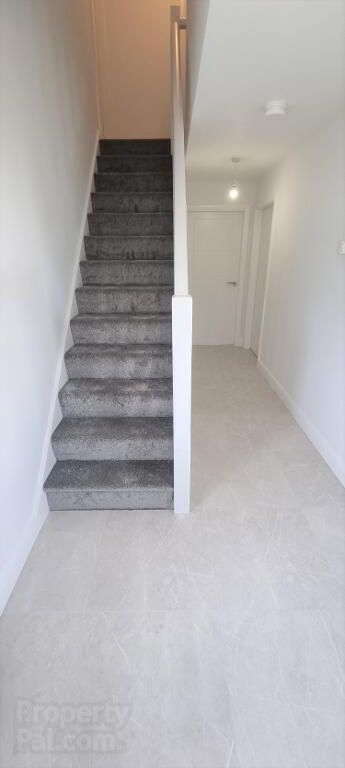 Additional Information
Ideally situated a few minutes from the beautiful County
Antrim coast, just off the Mullaghboy Road, this quality
development offers 6 superb new townhouses and 2
detached homes in a relaxing coastal environment.
These outstanding new homes at Mullaghboy Mews
are unique to this part of County Antrim and provide a
classical look that will maintain its appeal for decades.
Many local amenities are close by with the added bonus
of being surrounded by water in an area of outstanding
natural beauty - a short drive away are Browns Bay,
picturesque Portmuck Harbour, Whitehead and
Carrickfergus, areas well known for their excellent
schools, golf, sailing and a host of other sporting and
recreational facilities.

Living at Mullaghboy Mews will mean that the very best
of coastal living is on your doorstep - peace of mind that
you couldn't choose a better place to live.
https://www.globalhomewarranties.com/consumer-code/
Schools
Contact the Agent
Back to top