Show Home Open Viewing: By appointment only
Additional Information
Schools
Contact the Agent
Additional Information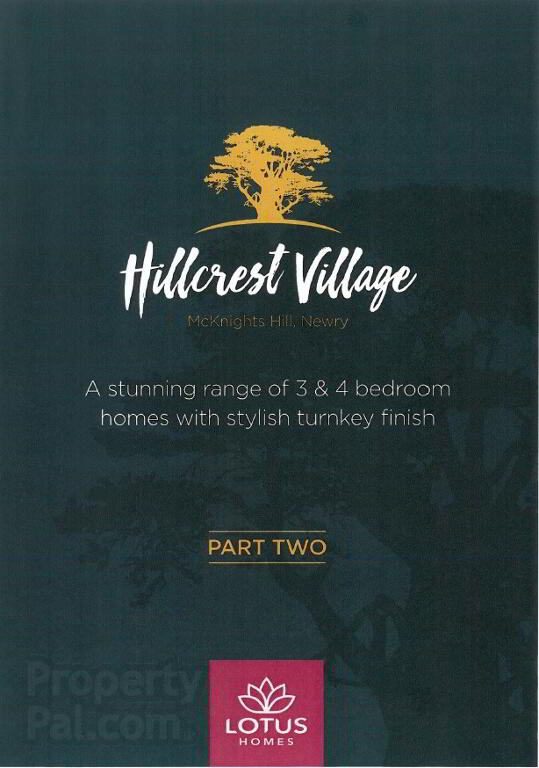 Additional Information
HILLCREST VILLAGE, PART TWO
HILLCREST VILLAGE, PART TWO
Available Sites!!
Site 132      The Elder - 4 bedroom Detached 1355 sq ft    Completion Feb 2022   Sale Argeed
To register your interest in the next phase contact Siobhan Phillips and/or Helena Burns:
E) [email protected] and /or [email protected]
T) 028 30266811 or 028 308 33233
RESERVATION DETAILS
First time buyers must have a mortgage in principle/offer to lend in place.£1,000 booking fee is required to secure the booking. This deposit is fully refundable within 7 days of booking after that it will be £250 if the sale does not proceed to completion.Purchasers must be in a position to sign a contract within 4 – 6 weeks of paying the booking fee.A deposit of 10% of the contract price must paid when signing a contract.Purchasers must complete Lotus Homes Reservation Agreement.
Schools
Contact the Agent
Back to top