Additional Information
Schools
Additional Information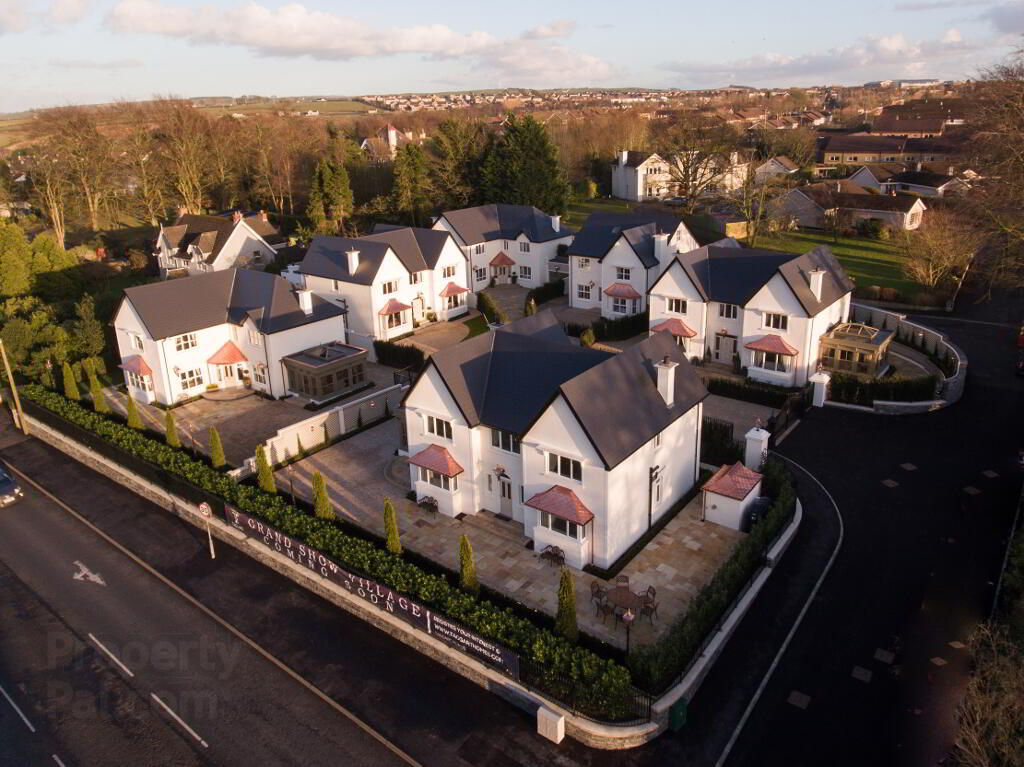 Additional Information
A luxurious gated development made up of six individually designed homes situated in one of Derry's most sought after postcodes - Coralmount is like nothing you have ever seen before. Each home has it's own individual style and stand out features, from copper roofs, to orangeries, to pergolas, to a car port, to walled gardens and outdoor fireplaces, this has been cited as Northern Ireland's Most Luxurious Development.
Coralmount is situated in a truly fantastic location. Just minutes away from the city centre, you are superbly located for access to a wide array of amenities including being within walking distance to some of the top schools of all educational levels, public spaces including Ebrington Square, The Peace Bridge and St. Columbs Park, indoor and outdoor leisure facilities and high street retail facilities. Also a short driveto the City of Derry Airport and direct access on to the A6 to Belfast, Coralmount is the perfect location for commuters.
With a perfect view of the Foyle Bridge, you will not wish you lived anywhere else.
Each element of every home in the Coralmount Show Village has been designed and constructed by The Designer Builder, Taggart Homes and the team of craftsmen onsite.
Inspiration has been drawn and materials sourced from countries all around the world including Ireland, UK, Spain, Italy, USA, Canada and China.
Schools
Back to top