Additional Information
Schools
Additional Information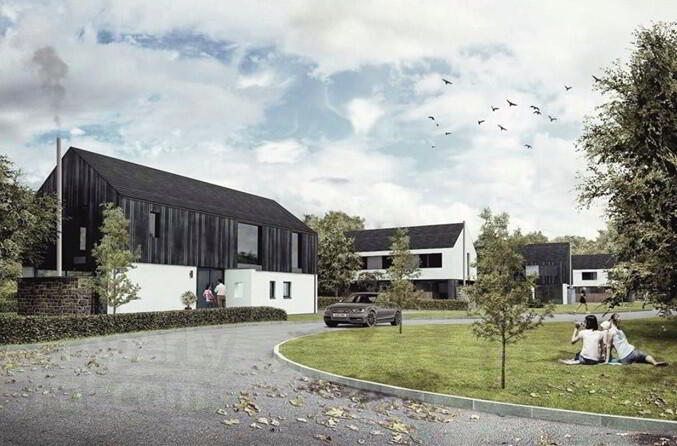 Additional Information
Copper Wood Lane is a unique development set within one of the most sought after areas of Ballymoney, designed to challenge preconceptions and provide stimulating and beautiful homes that sit comfortably within their environment. This new development comprising of four bespoke homes, goes beyond the external appearance and focuses on providing a comfortable, spacious, well lit and an inspiring place to live, both inside and out.
Each house offers the same fantastic internal accomodation with a unique exterior, using a combination drawn from a beautiful palette of materials. This approach to the aesthetics allows each home to have its own individual identity, while maintaining a harmoniuos feel to the development as a whole.
Copper Wood Lane provides a fantastic opportunity for those seeking an idyllic balance between family life and recreation.
Schools
Back to top